Wapley Pony Club
Wapley Stables Pony Club aims to provide children and adults with the skills they need to care for horses and their environment.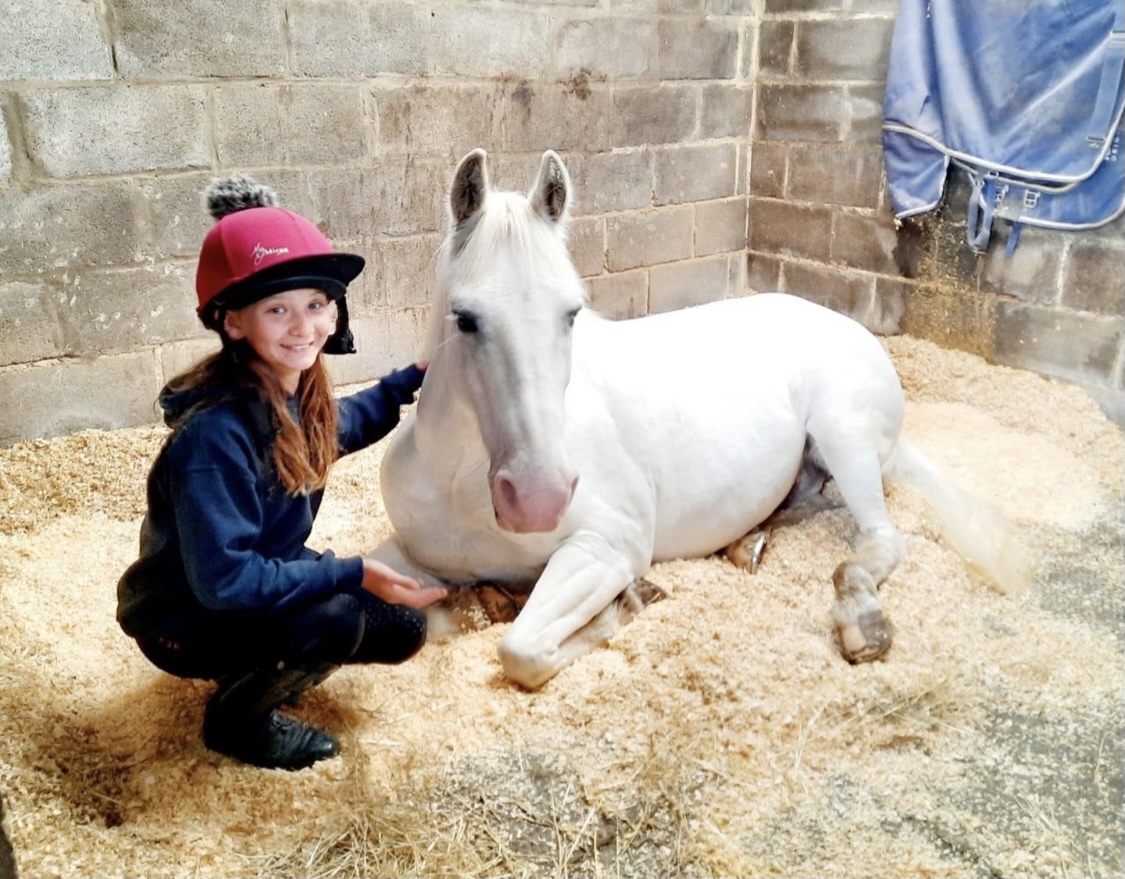 Wapley Stables Pony Club aims to instil good horsemanship, self discipline and loyalty in a fun and safe way.

We cater to all levels of experience!
Our Pony club sessions are every Saturday morning 09.30am – 10.30am and cost £22.00.

Helpers Points System
We value the effort and hard work of our helpers. We operate a points system for helpers once they have reached the required standard in horse management. All helpers must be assessed and approved to join the scheme by the head instructor, Lucy. Signed up helpers can gain credits by helping out with yard and riding school duties. These points are then used to obtain free lessons. Helpers are not continually supervised whilst on the yard and therefore must be a minimum age of 12 years, assessed to join the scheme and have attained the required standard of horsemanship.