Events
We run a range of exciting events throughout the year. Take a look below at some of our regular events or pop on to our online booking system to see what is coming up soon!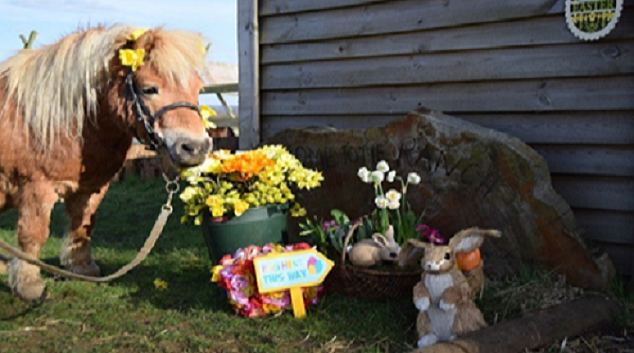 Easter Fun Session

A fun Easter themed session including:
Easter quiz and Hunt
Horse shoe crafts
Care for pony
Group fun ride

Friday 22nd April
10am – 1pm
£55.00

Limited spaces available.

Booking available on the system.

Horse Care & Management Group

A great way to learn about the horse and its care!
This is a non riding group but will be fun learning this important aspect of caring for the horse and its environment.

You will achieve Bronze, Silver and Gold Rosettes when you attain the knowledge and skills required for that level. For all ages and abilities.

£150 for 6 week term.
Wednesdays 5PM – 6PM
Available on the booking system commencing 1st Dec 2021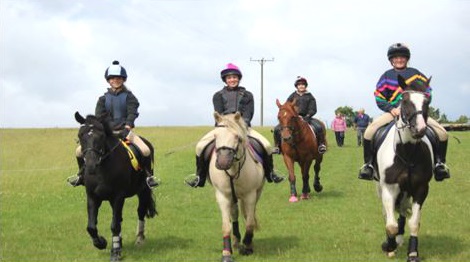 LH Riding Academy

Are you looking to improve your riding and gain confidence?

Then come and join our academy and make new friends and have fun whilst learning new skills and gaining confidence.

We have a variety of different monthly lessons or workshops and an end of year show where all what you have learnt can be put to the test.

£275 for the year Members will receive either an LH Academy Sweater or Polo Shirt.

You are free to bring your own horse or to use the riding school's horses.

7th Year Commences Nov 2021

Launch evening is Sat 30th October 5pm-6pm. Come along to find out what the academy entails and to sign up. If you are unable to attend please contact the office for an application form.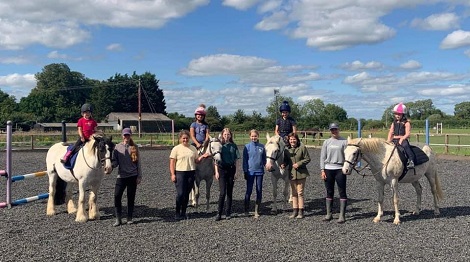 Summer Camps

Includes three days of tuition which may cover the following: Pony care, Lunging, Stable Management, Dressage, Jumping, Tack fitting & cleaning, Hacking and Cross Country.

Mon & Wed: 10am – 3.30pm
Tues: 10am – 5.00pm
Bring lunch, drinks and snacks. Tuesday evening will include tea.

2022: Total cost £225.00
15th-17th Aug

To secure your place please book via the online booking system. Riders must be Level 2 or above.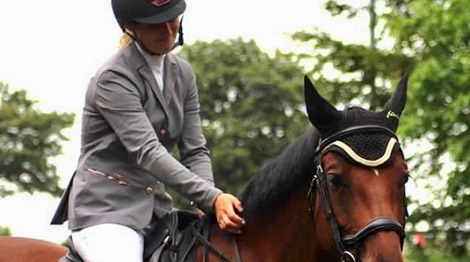 Saddle Club

Riding and Horse Management

Learn - how to care for ponies and their environment.
Lesson - group riding lesson.
Achieve - certificates of learning.

£195 for six week term

Mondays 4pm - 5pm or 5pm - 6pm

To book a place please contact us!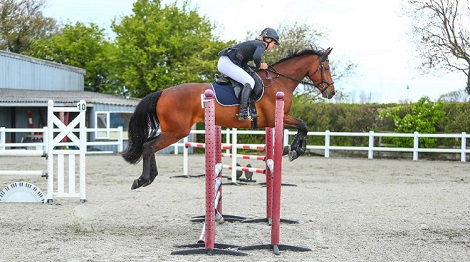 Show Jumping Clinics

Show Jumping Clinics with Lucy (BHSII)

1 hour sessions in groups of 4.
Group 1 10am - 11am
Group 2 11am - 12am

Jump heights will be determined by individual abilities.

2022: £30 per session.
Feb: 25th
April: 15th and 22nd
June: 3rd
July: 29th
Oct: 28th

Please book online.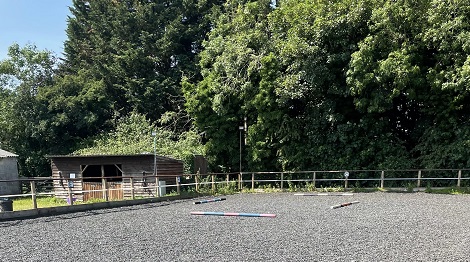 Pole & Grid Work Group

Pole and grid work helping you with your balance and preparation for Jumping.

Suitable for both Children and Adults
Level 2 and above

Alternate Saturdays: 3.30pm - 4.30pm

Please book via the booking system.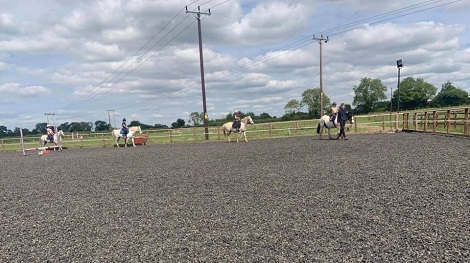 Birthday Parties

We are able to offer you birthday celebrations for children from 4 years of age whether Beginners or experienced riders.

One hour ride and games on the ponies with party bag £50 per child.
For an additional £20 per child we can offer a half hour 'getting to know the pony' grooming session.

Minimum of four and maximum of six children.

We cater for birthday parties all year round.

Please contact us to book.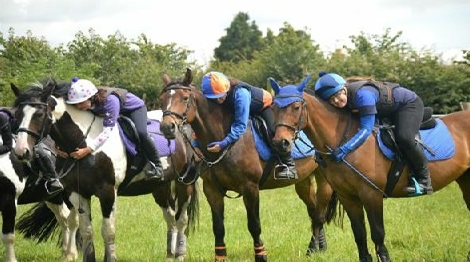 Canter Banter

Intermediate/Advanced Groups for Children & Adults.

Five weeks of flat work and jumping, learning skills and a dressage test to perform in week 5 in a group show.

Five weeks £195.00
Must be able to Canter and Jump Riding Level 2 and above.

Every Wednesday
Children 5.00pm – 6.00pm
Adults 6.15pm – 7.15pm

Please see Lucy for more information or book via the booking system.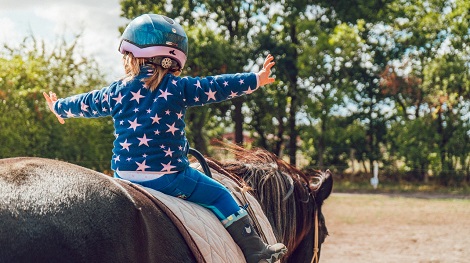 Mini Stars Saddle Club

A lovely introduction to ponies for our future young riders.

A fun club where you can introduce your pre-school children to the magic of ponies. A half hour session which will include pampering a pony and a short walk/ride on a pony. Parents will be required to join
in and supervise/support their child throughout and also lead the pony for the riding session.

£18 per session - plus Hat hire will be required

Every Thursday 11am - 11.30am
For pre-school children 2.5 - 4 years

Please book online.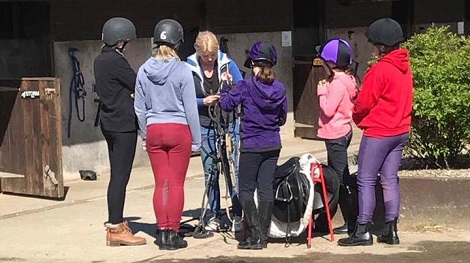 Own a Pony Sessions

Learn how to care for a Pony as well as a fun riding lesson with games.

£40 per child plus hat hire.
Please bring snacks & drinks


Wednesdays
9.30am – 11.30am or 12noon – 2pm

2022 Dates
23rd Feb
13th & 20th April
1st June
27th July
3rd, 10th, 24th & 31st August
26th October
21st and 28th December

Please book online.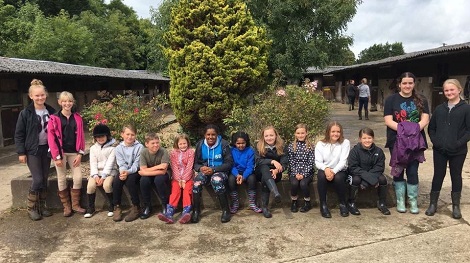 Pony Club

Wapley Stables Pony Club aims to provide children and adults with the skills they need to care for horses and their environment.

The club aims to instil good horsemanship, self discipline and loyalty in a fun and safe way.

We cater to all levels of experience!

Our Pony club sessions are every Saturday morning 09.30am – 10.30am and cost £25

Please see our Pony Club page for more information!